Today, the holding of mass eco-actions in the area of town Ljubuški, which are being realized within the project "Youth Drive" financed by the European Union. A total of 20 primary and secondary school students from the Canton are participating in the actions. Through the actions, the most endangered locations in the Ljubuški are being arranged with the aim of rehabilitating waste, and restoring the sites to their original natural, undisturbed condition. As part of these actions, lectures were organized with all participants in eco-actions in order to get acquainted with the most important features of the environment, the benefits of nature and natural processes.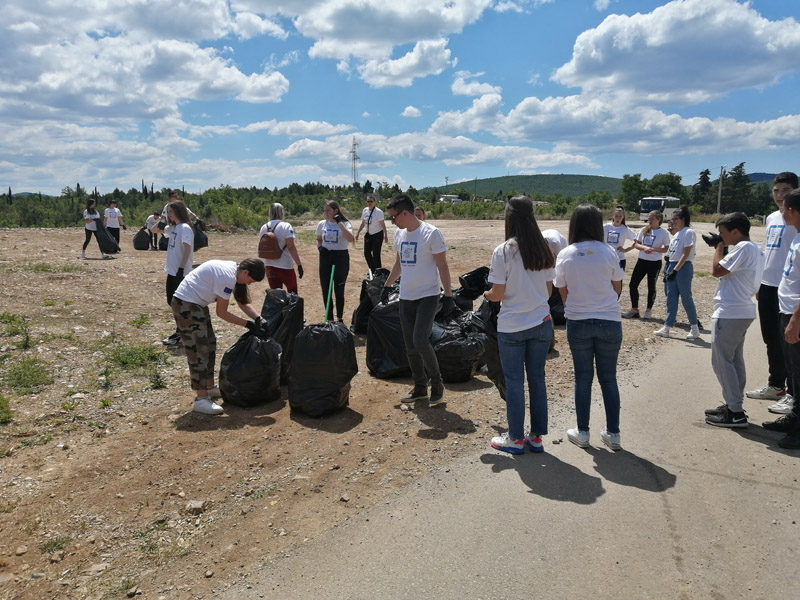 Such events have proven to be very important for raising the awareness of each individual, especially young people, which will be crucial in the future for the fight and preservation of the environment. Active involvement of students in participating in the creation of a sustainable environmental protection system is one of the goals of the YOUth drive project, which is based on young people as the main and strong drivers of concrete changes in the community.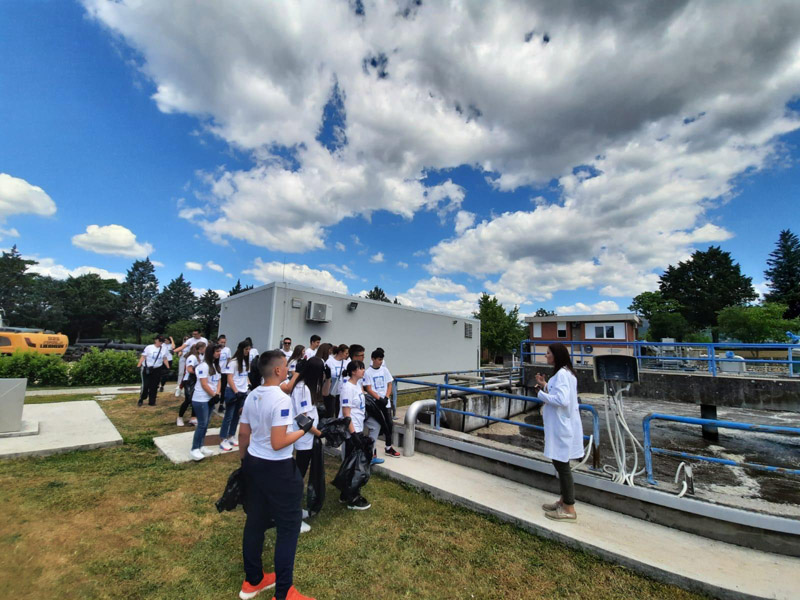 Participants in the eco-action received a set of school equipment as a form of gratitude and support for participating in the action. Also, part of the equipment was given to the active eco sections of primary and secondary schools, which showed great support for students who volunteer and give their contribution throughout the year in schools.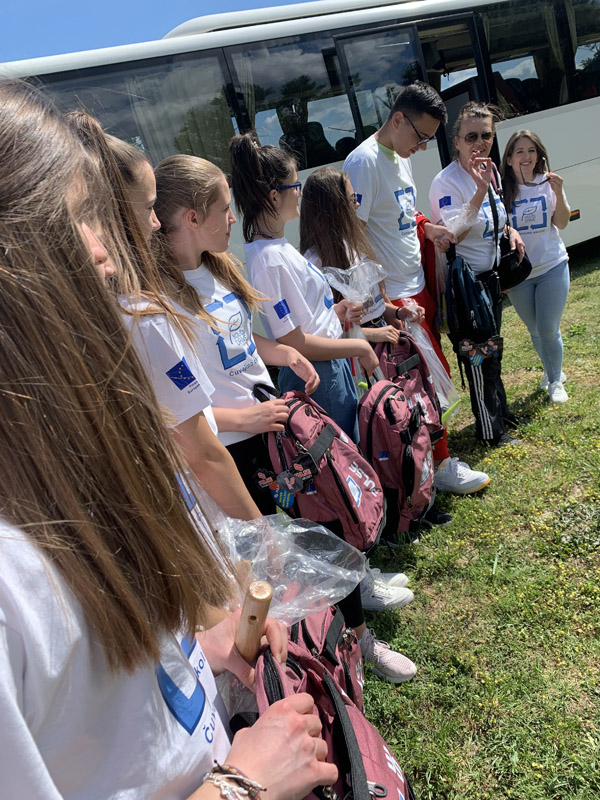 The result of the eco sections are numerous concrete actions in the field and the involvement of an increasing number of young people.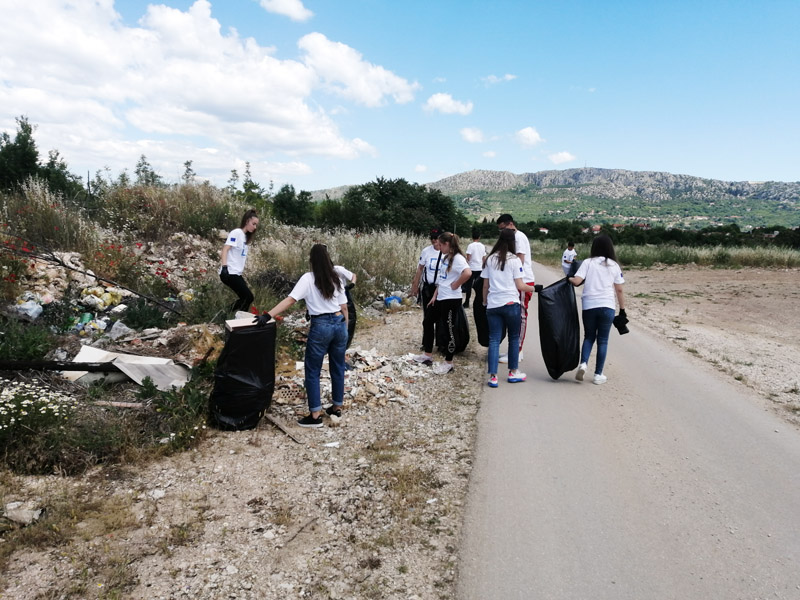 Through the project activities so far, schools and young people from all over the Canton have been supported with the support of the European Union through donations of IT equipment that has helped to improve and modernize the school system and make it easier for students to develop their skills and abilities. This will ultimately result in a greater opportunity to implement and realize youth project ideas.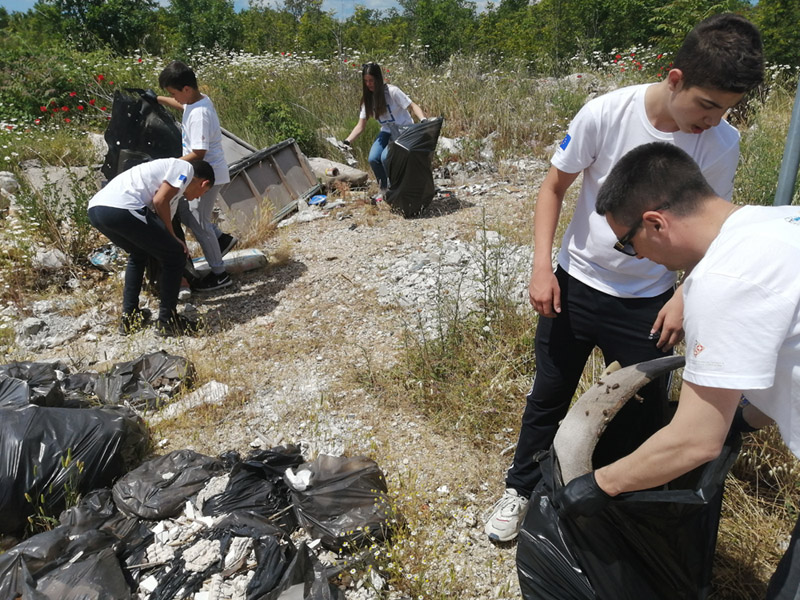 The project "YOUth drive" raising environmental awareness, and launching concrete actions in the West Herzegovina and the Bay of Kotor Canton is implemented within the IPA Cross-border Cooperation Program Bosnia and Herzegovina – Montenegro, funded by the European Union. The project partners are non-governmental organizations, the Association for Development, Environment and Culture EKO ZH from Siroki Brijeg as the project holder, and Our action, based in Kotor.